Turkish Bath Towels
Turkish 100% Cotton Traditional Flat Weave Towels
Absorbent, luxurious, generously large and amazingly lightweight. Highly absorbent and dry so quickly that you'll never deal with musty towels again.
Discover why these traditional Turkish towels are loved by travelers, campers, and those who want an extraordinary home spa experience.
Care: Wash in warm or cool water. Machine or line dry. Avoid overheating in dryer to keep your towel soft and long-lasting.
Light Weight Turkish Towel - $29.00 each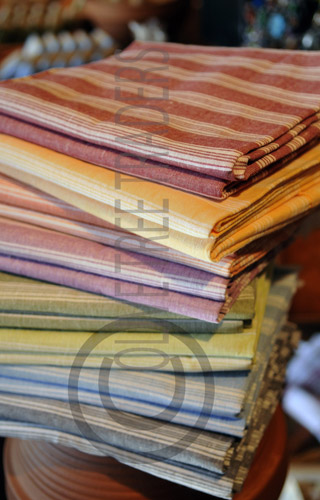 Click image for more detail
Middle Weight Turkish Hand Towel - $19.00 each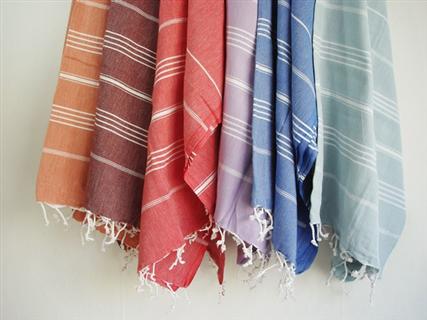 Click image for more detail
Middle Weight Turkish Towel - $39.00 each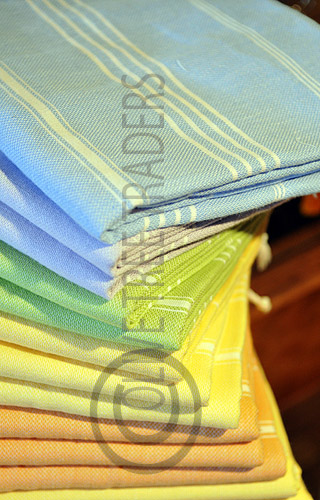 Click image for more detail
Honeycomb Turkish Towel - $49.00 each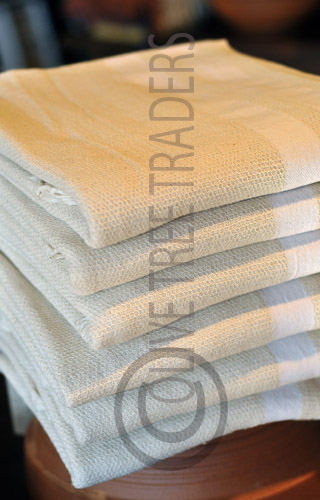 Click image for more detail